Simple solutions


for insurance, banking and benefits
---
created for:
small business owners
freelancers
self-employed, independent
and per diem workers
do work & life

your way
PERSONAL INSURANCE
coverage to help protect yourself & your family
BUSINESS INSURANCE
for self-employed workers, independent contractors & small business owners
BANKING & RETIREMENT
how we help support your dream for work & life
When you work for yourself—go Woligo
When you're the boss of yourself and your business, INSURANCE, BANKING and RETIREMENT PLANNING are the last things you want on your mind. And BENEFITS aren't always easy to get, or even find. At Woligo, we fill in the gaps to protect your financial well-being — so you don't have to give up your freedom.
Know what you're looking for?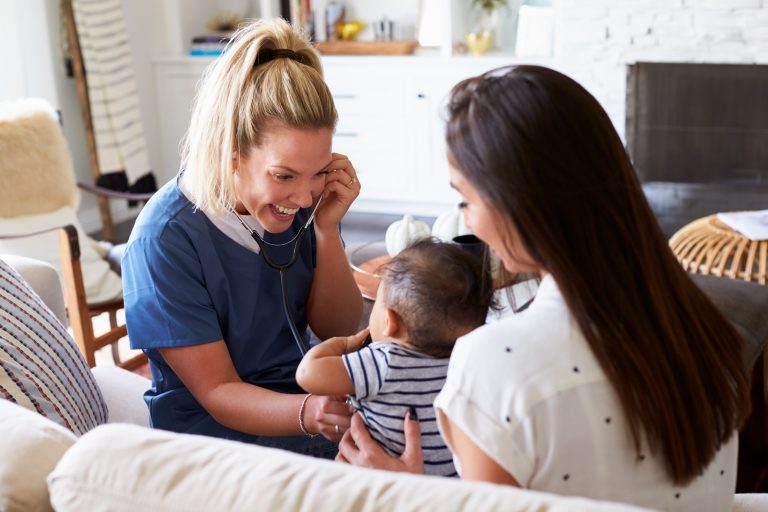 You don't have to work for a big employer to feel good about your financial well-being
Woligo connects independent contractors and self-employed workers to the products and solutions that support the work & life you've built—so you can focus on doing what you love.
Coverage for you and your business.
Your business is a significant part of your life. Not only does it help pay the bills—it also gives you the opportunity to do what you love. Our solutions help cover your finances and risks so you make the most of your work and life.